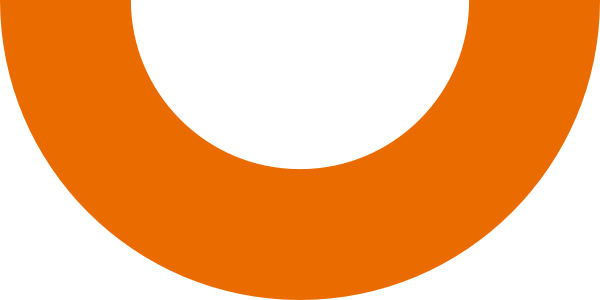 Luxembourg has a government agency that manages not only European funding programs but also very interesting national non-repayable financing programs with very high non-repayable percentages. The country is home to a large number of business angels and international investors. Furthermore, Luxembourg is the second country in the world for the number of investment funds present, including alternative investment funds, which also target their investments in Venture Capital and Private Equity, i.e., risk capital in favor of innovative companies and startups.
We chose Luxembourg as our European headquarters because it is a country that has established an effective integrated system to support companies developing technological innovations and intellectual property. The country has one of the best "Patent Boxes" in Europe, meaning one of the best tax regimes for holders of protected intangible assets, (so-called intellectual property assets: patents, trademarks, copyrights, etc.).

Together with other international partners, we are promoters of the creation of an "Alternative Investment Fund" for launching an investment sector in innovative startups in the fields of "sustainability" and "digitalization". Alternative Venture Capital Investment Funds raise capital mostly from institutional and professional investors to acquire minority stakes in companies.
Luxembourg offers a range of tools in this sector that is much broader, more flexible, and more effective than other countries. The times for creating and developing this type of investment fund are also much shorter. Our partners have decades of experience in this field.

We assist innovative companies already established in their national markets in the internationalization processes by organizing events and business meetings to introduce them to potential international partners. The companies we assist can rent offices at our location.
We are interested in evaluating and following companies and projects in the field of digitalization in all sectors: IT, IoT, AI, Fintech and Insurtech, Life Science, Delivery, Education, etc.

The main areas of sustainability are the environment, the economy, and the social. The sectors that have the most negative effects on the environment are agriculture, livestock, food, and energy. Economically, there are good investment opportunities in the green economy, blue economy, and circular economy. Socially, projects that produce economic benefits for society are interesting. By society, we mean:
a) its members, especially the so-called "weak", young, elderly, unemployed and job-seekers, families;
b) the territories that host them, especially those in economic crisis.

Address
76, Grand rue, L1660
Grand Duchy of Luxembourg
Luxembourg